Main content starts here, tab to start navigating
About Us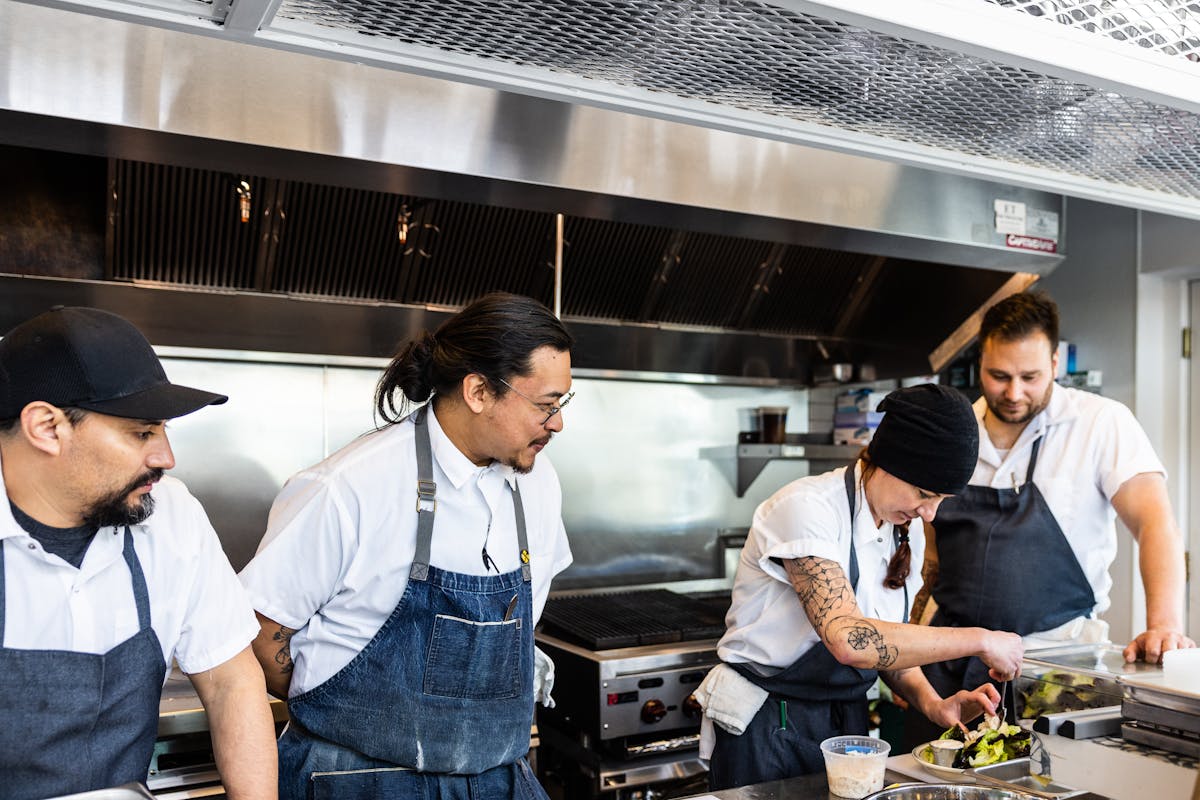 Welcome to Popi's Oysterette, an exceptional seafood restaurant located in the heart of San Francisco, California. Our restaurant is known for serving a wide variety of high-quality seafood, including a delectable assortment of oysters, shrimp, crab, lobster, and more.
Our skilled chefs work with only the freshest ingredients, carefully sourcing seafood from the finest suppliers to ensure that every dish we serve is of the highest quality. Whether you're in the mood for a classic seafood dish or something a bit more innovative, we have a menu full of delicious options that are sure to satisfy.
At Popi's Oysterette, we pride ourselves on offering a warm and welcoming atmosphere, perfect for enjoying a meal with friends, family, or colleagues. Our restaurant is perfect for both casual dining and special occasions, with a variety of seating options available, including indoor and outdoor dining.
So come visit us and experience the taste of fresh seafood that San Francisco has to offer. Our dedicated staff will ensure that your dining experience is nothing short of exceptional. We can't wait to see you at Popi's Oysterette!